About THE EXPERIENCE
For over a century, the Kokomo Country Club in Kokomo, IN had the honor of hosting events of all kinds. In need of a renaissance to continue its proud history of serving the community, the Kokomo Country Club partnered with Laura O'Donnell and Marcus Misinec in early 2020. Laura's decorative vision exemplified by her transformation of Blye's Bridal Loft in downtown Kokomo, coupled with Marcus's desire to rejuvenate the historic space resulted in Kokomo's newest entertainment venue – The Experience.
OUR Vision
Our vision is to provide superb accommodations for a wide-variety of planned events and deliver a slate of stimulating entertainment Experiences for Kokomo, Indiana and beyond.
OUR MISSION
As a Veteran-owned business, our mission is to utilize our organizational skills and drive to provide Kokomo, Indiana and the surrounding area with a unique and memorable Experience through a classic yet innovative venue that focuses on flexibility and diverse entertainment, corporate, social, and educational opportunities. Our relentless pursuit to be the venue standard-bearer is matched by our commitment to provide our guests with a secure, versatile, and dynamic Experience.
Enjoy. Capture. Indulge.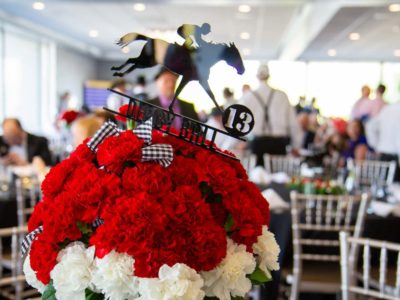 WE WANT TO HEAR FROM YOU!
We invite you to schedule an appointment for a behind the scenes walk-through of the venue, as we personally guide you through the spaces and amenities of The Experience.
Let us show you how this premier space is a perfect match for your special event. Give us a call or complete our online form so that we may contact you to discuss your needs. We look forward to hearing from you!
1801 Country Club Drive, Kokomo, IN 46901